We've a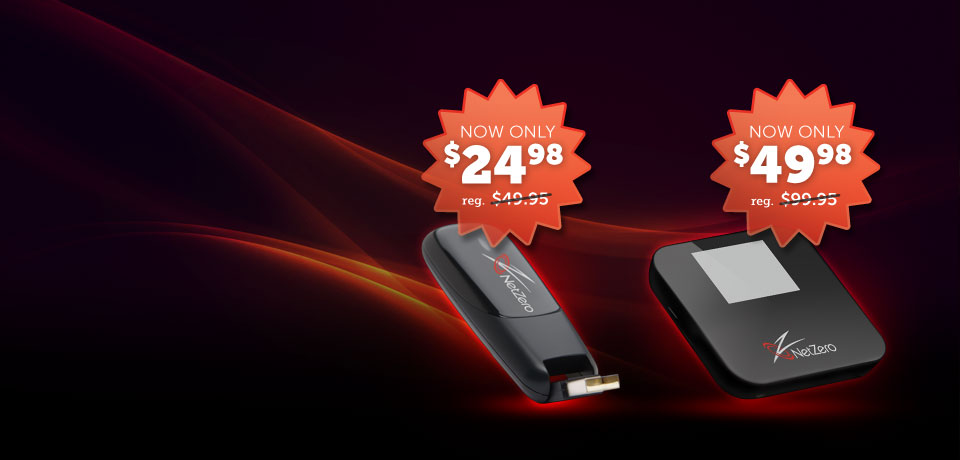 ll done it.  Signed in to the WiFi at Starbucks, at the bookstore, even in public parks.  We want our online access, and we don't want to give up our minutes to get it.
But  there is a risk.  And every time you sign onto a public WiFi network you take it.  Here's how the FTC describes it:
"If you use an unsecured network to log in to an unencrypted site – or a site that uses encryption only on the sign-in page – other users on the network can see what you see and what you send. They could hijack your session and log in as you. New hacking tools – available for free online – make this easy, even for users with limited technical know-how. Your personal information, private documents, contacts, family photos, and even your login credentials could be up for grabs."
Yikes.  I don't even want to think about that happening. Some lunatic spamming my friends is the least of it. So what can you do to protect your information? Here are a few tips – adapted from the FTC website:
When using a Wi-Fi hotspot, only log in or send personal information to websites that you know are fully encrypted.  How do you know?  Encrypted sites will have https (it's the s that matters) in their address. Look for it.
Don't stay permanently signed in to accounts. When you've finished using an account, log out. (or at least do that before you go logging on to a public network)
Use the same password on different websites. It could give someone who gains access to one of your accounts access to all of your accounts.  Now this is one of those rules we KNOW we should follow, but it isn't easy.  I'm constantly forgetting my passwords for sites because I change up my passwords so much.  LastPass  – a free program or with premium features, $12 a year – solves this problem by storing your passwords for you in a secure space.
When your security program warns you that a site may be hazardous to your digital health — heed the warning. Really.
Try browser add-ons or plug-ins like Force-TLS and HTTPS-Everywhere. (both for Firefox) They aren't perfect, but they help.
It's kind of a lot of rules.  And let's face it – rules you probably won't adhere to as strictly as you ought to.
So what do I suggest? Do what I do: I bring my own WiFi network with me: my NetZero. Well, really it's broadband access, but the result is the same: I get to go online  privately in a public space.  Not only is it safer – it's faster.  I'm not competing with everyone else for bandwith.  I'm with the band. (sorry, couldn't resist).  Since the NetZero folks gave me a 4G Mobile Broadband Hotspot (I call it a MiFi) with a year of Platinum service (4GB for $49.95 a month) I bring secure portable WiFi access with me pretty much wherever I go.
It isn't perfect.  NetZero isn't Verizon – and they don't have access in as many places as the huge guys. When I was at CES a few weeks ago, I had no service at all. But here in NYC it works fine.  And overall, if you're on the East Coast, West Coast, or in Texas, you'll be covered. Coverage is spottier in the middle, but most big cities -( Chicago, St Paul, Kansas City, St Louis, Nashville, Denver, etc) are covered.
The device is small – about the size of a small sandwich, and once charged, will last pretty much all day. You can even share the connection with up to eight other devices. (Of course that'll slow you down.  But it sure came in handy during Hurricane Sandy outages. As did the awesome battery life.)
Plus,the platinum service is the most expensive.  Once you buy a device (they have the Hotspot – less than $50 and a USB sized stick for half that) you can get a little bit of service for free, if you're only using it to check email, essentially, a few time a month, $10 get you a bit more service (a few times a week) etc. So pretty much you pay for how much you need.  Nothing more.
Is it cheap?  Not necessarily. It's certainly less than the $59 a month Sprint was charging me for their MiFi. (And their device cost more, too) And if you're someone who is often logging on to "free" Wi Fi hotspots – and you think about the cost – emotional, time and otherwise – of being hacked.  Well, suddenly, it seems like a bargain.
Let me put it to you this way.  When my free year is up, I am DEFINITELY buying myself a $10 a month plan at least.  Because I really don't want to sign into a public WiFi network ever again.
Disclosure: I was given a Netzero 4G Broadband device and one year of free service.  I was not obligated to write a review, not was I given any editorial direction.  Opinions expressed here are my own.